Are You Looking For Best PG In Kharadi?
Pune has become the education hub for everyone. A lot of people migrate here from various parts of state to create their own career as a result of which there is increase in demand for Hostel and PG in Pune. There are many Hostels and PG in Pune which offer PG in 6000 Rs. But we will suggest you the best Boys PG in Kharadi that is Omkar Niwas. It is Best Men's PG in Kharadi or Gent's PG in Kharadi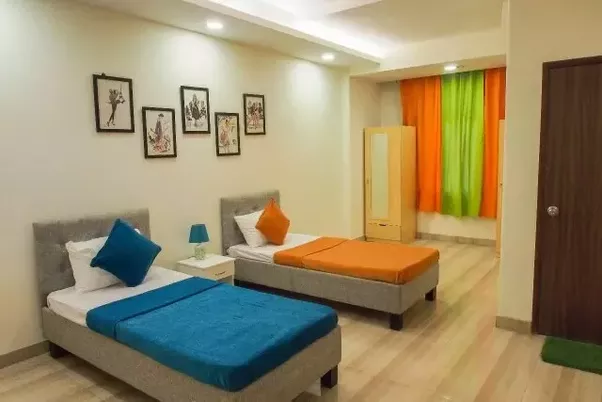 Rooms are very luxury, peaceful, privacy and noise free room. We're offering short term stay and monthly basis room like single sharing ( Single sharing Is Available For Only Customer Requirement ), double sharing and triple sharing. Call now to seize this opportunity! Facilities-With TV, Washing Machine, With Food, Bed, Cot, Purifier, Cupboard, Two Wheeler Parking.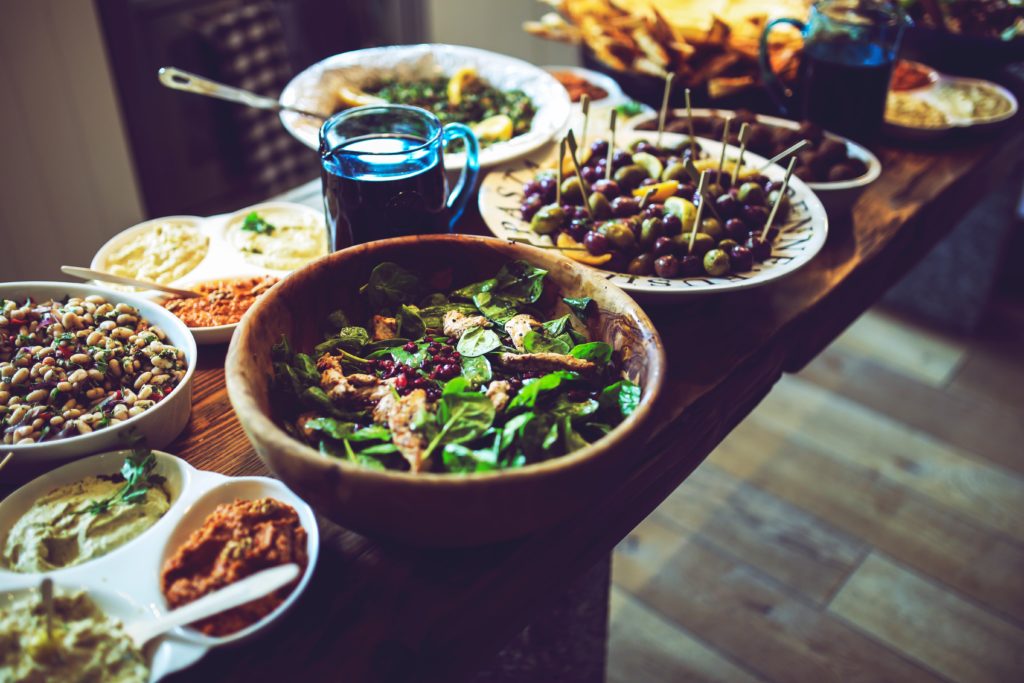 Hospitality is making guests feel at home ,We serve delicious and hygienic north Indian and south Indian food from Breakfast to dinner which makes us Best Boys PG in Kharadi.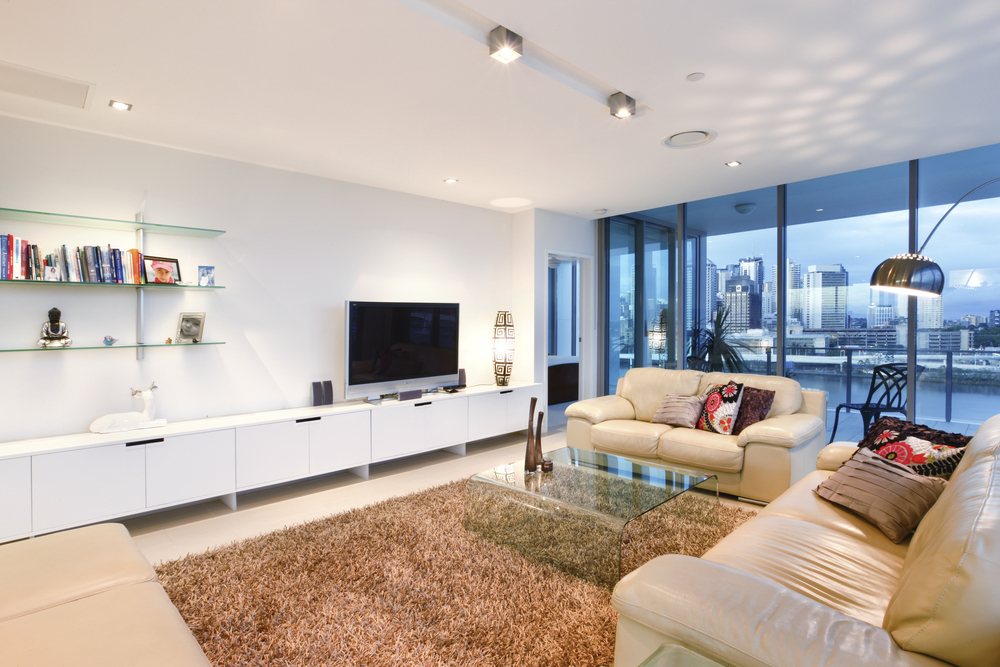 Standard Facilities with Affordable Pricing
Below listed facilities like Bed with mattress, Individual almirah, Meals (In-house kitchen & cook), Digital TV in common area, 24 hours running water, Hot Water, Common Dining room, Cauvery Drinking Water, Washing Machine, Wi-Fi, Bike Parking, short term stay and with parent and friend visit.
Equipped With All Facilities
All Our rooms are made to ensure the comfort of our occupants. Infrastructure is of highest standards. Each of our rooms has a Separate Lockers allowing our occupants to leave their valuable belongings without any worry.
Why we are Best Boys PG In Kharadi?
We are Best Mens PG In Pune as we provide all the facilities under one roof which will make you feel like a home stay. Our Facilities include Luxury Rooms, TV , Wifi, Laundary, Parking, 24 Hrs Water Supply & Many More. You are Just One call away from the Best gents PG in Kharadi. Because your chair should not be multitasked as a clothes rack. And your bed is not a study table. Your room will have all the furniture and amenities you need for a comfortable stay.
One of the best PG I have seen in Pune area been living here for almost 3 months the people here are very friendly and plus no worries for food you get it prepared in house with no extra cost. They also have CCTV security around the campus. Highly recommended
Nice place at affordable price. Absolutely superb PG, silent atmosphere friendly staff helps you with all the local knowledge, very helpful, the best part I experienced is food which is simply great…. I will miss my stay. Sure I will recommend to my friends for this PG..👌👌👆👆
I lived in this PG for almost two years. This is the safest place in Kharadi to stay is that what I can say. The quality and the quantity of the food is wonderful.There are lot of amenities in the PG. I would recommend each one of you to stay in this PG
PG in Kharadi was Founded in 2000 with the idea of giving residential solution to people who are novice to Pune. Omkar Niwas at present provide PG for Men,  Gents PG in Kharadi for students and employees. who are alone.  
Omkar Niwas ensure you to provide quality residential Living , Good Environment, Healthy & Delicious Food. At Omkar Niwas we provide PG at Prime Location That one easily available nearby educational institute on companies. We make sure to provide all activities at affordable cost.